The Law Offices of NEIL CRANE
CONNECTICUT'S LARGEST PROVIDER OF FINANCIAL SOLUTIONS SINCE 1983
TAKE CONTROL OF YOUR DEBT
We Focus on Family & Small Business
SOLVING YOUR FINANCIAL PROBLEMS
Because this is all we do, we have the focus, knowledge and skill to assure that
each type of debt gets the best possible solution
.
We assist a broad range of clients every day with professionally tailored and personalized services, advising them on the best debt relief, foreclosure prevention, and tax resolution options for their particular situation, including:
Credit Card Solutions

Debt Relief Options

Debt Settlement

Foreclosure Prevention

Other Opportunities for Relief and Renewal
VISIT OUR MAIN SITE FOR ALL OF OUR SERVICES
HOUSE DEBT:
If you are facing mortgage problems or foreclosure, talk with one of our experienced, specialized, and dedicated attorneys.
BUSINESS & TAX DEBT: If your business is overwhelmed with payments on past debt obligations, there are proven legal remedies to explore. We can assist you in getting your business back to profitability.
STUDENT LOANS: Restructure and consolidate your debt into affordable monthly arrangements with Income Based Repayment Plans and Chapter 13 bankruptcy.
CREDIT CARD:
To learn more about how to save your future from the perils of credit card debt call us for all the legal options and remedies.
Credit Card Debt – Bad and Really Bad
Credit card bills are the most widespread form of debt in Connecticut and across America. Credit card debt has the highest interest rates of any form of consumer debt. This means it has the lowest ratio of principal reduction of any form of debt. As families begin to accumulate credit card debt, small amounts grow larger and minimum payments cause monthly hardship, which affects mortgages, car loans and other more important monthly payments.
Credit Card Debt Is the Worst Form of Unsecured Debt
Credit card debt is the most common form of unsecured debt, and it is the type of debt that gets most people into serious financial trouble. When you cannot afford to make more than the minimum payment on credit card debt, it is time to consider the help of a qualified attorney who will meet with you in a confidential free consultation under the care of an experienced professional. Unsecured debt is one of the easiest forms of debt available, but unprofessional debt management or credit consolidation scams often make matters worse.
CONFIDENTIAL CONSULTATION
Credit card debt can quickly become a permanent drag on a family's monthly income each month for years, as even the smallest monthly necessities are charged on a credit card. This ultimately leads to unmanageable financial stresses to other portions of the family's monthly budget. Budget strain from monthly credit card payments causes missed mortgage payments, credit card reliance, further borrowing and other problems leading to lawsuits and home foreclosures.
True debt settlement and consolidation by local, committed professionals can be a valuable alternative to the bankruptcy process. However, it must be pursued by an experienced negotiator who has a comprehensive understanding of your budget and your family's entire financial picture.
Seek advice swiftly. Sometimes it's possible to avoid bankruptcy by acting quickly against mounting debt. However, bankruptcy is often the only solution if creditors have begun garnishing your wages, placing levies on accounts, attachments on property, or filed lawsuits against you.
Remember Bankruptcy Offers A Fresh Financial Start Call Us Today
DEBT CONSOLIDATION MYTHS
When you're drowning, you are liable to grab the closest life raft. But if you aren't making the right choice of professional assistance, you could be worse off.
I can do it myself
When your car has a problem you go to a mechanic. When in debt see a qualified attorney.
Foreclosure Mediation Works
The mediator works for the Bank not you. Most homes are lost because the homeowner did not have legal representation.
You don't explore your options
There are many forms of debt alleviation. Without adequate representation you can not possibly know what's best for your situation. Every budget is different and every future is important.
There's no hope
There's always hope -- it is never too early or too late to take action.
DON'T TAKE OUR WORD FOR IT
SEE WHAT OUR CLIENTS ARE SAYING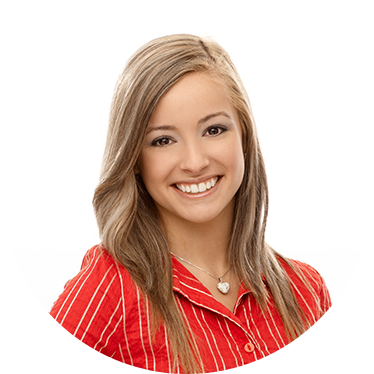 Katie B.
After my divorce in 2013, I was trying to support me and my son on one income and ran into a tough situation. I was scared I would lose my house. I knew after my first visit with Attorney Crane everything would be okay. He knew exactly what needed to be done. He and the other attorneys were grat, and Mary she was terrific. I cannot say enough about the Law Offices of Neil Crane. I have been given peace and hope in my future.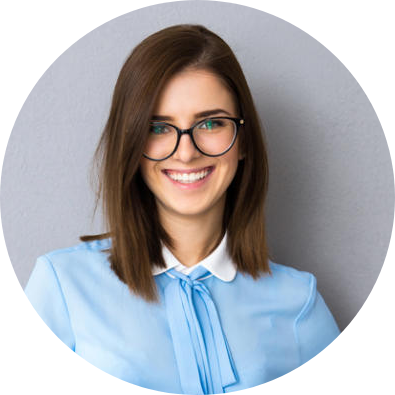 Sharon B.
Just when we thought all was lost, we contacted the law offices of Neil Crane. From moment one we knew we were in good hands. Professional, kind and very knowledgeable. I highly recommend Neil and his staff.
We Understand Your Pain
Its never too early or too late
Dila came to us for help and found out, as have over 20,000 Connecticut residents that there was a way out of her debt. If you're struggling with credit card bills, medical bills, mortgage problems, wage garnishments, business debt or other debt problems, we have the answers.
Your Debt Relievers
Attorney Neil Crane Team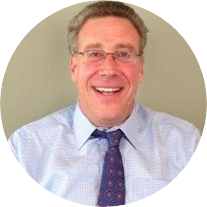 Neil R. Crane
Attorney
One of Connecticut's leading providers of Chapter 7, 11 and 13 bankruptcy relief. He has been saving people's homes from foreclosure since 1983, and in over 10,000 successful cases to date.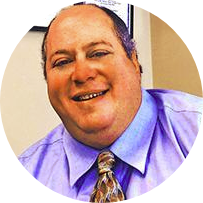 Stuart H. Caplan
Attorney
Stuart has over 25 years of experience in the area of business and consumer financial problems. He has participated in over seven thousand successful bankruptcy filings.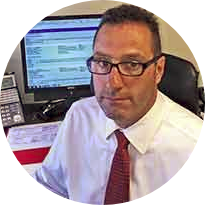 James B. Heffernan
Attorney
Jim has a primary focus on consumer issues and business reorganizations. Jim is the largest provider of successful Chapter 13 cases in CT. His experience encompasses the successful completion of numerous high difficulty bankruptcy cases under Chapter 7 and 13, and out-of-court financial solutions.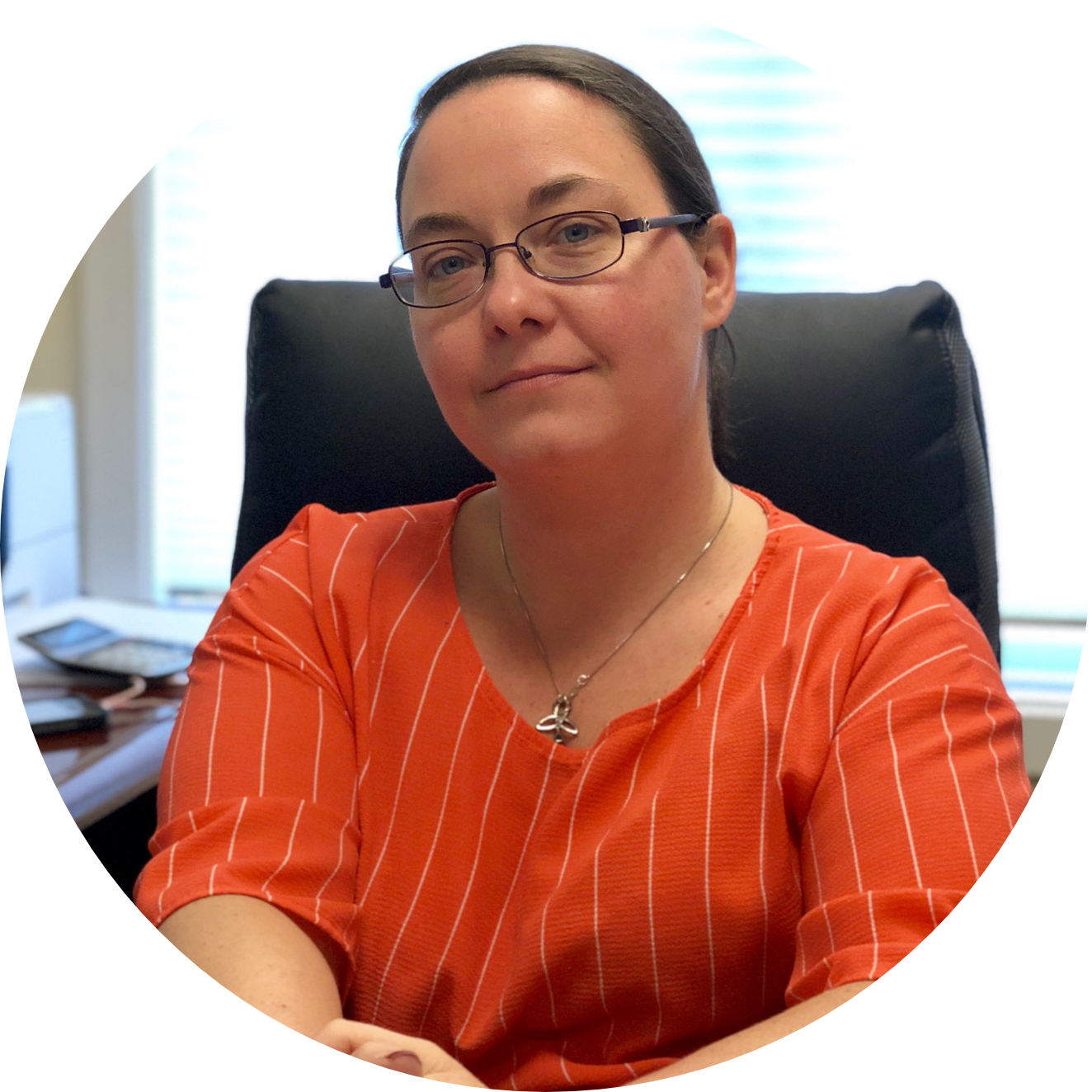 Audra M. Buckland
Attorney
Audra has full range of experience in reorganization and solutions for families and businesses with overwhelming financial difficulties. She is an expert in debt relief options, bankruptcy and foreclosure defense.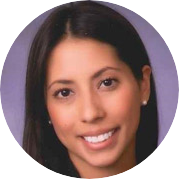 Jennifer Tremesani
Attorney
Jennifer has been with the office since graduating from law school. She primarily focuses on consumer issues. Jennifer is fluent in Spanish and has a strong dedication to helping the Hispanic community find solutions to their financial difficulties.